GET UNSTUCK
---
THROUGH THE POWER OF COACHING
---
This could be you
I support individuals that feel stuckin their career or businessto get unstackso they can walk their authentic path
---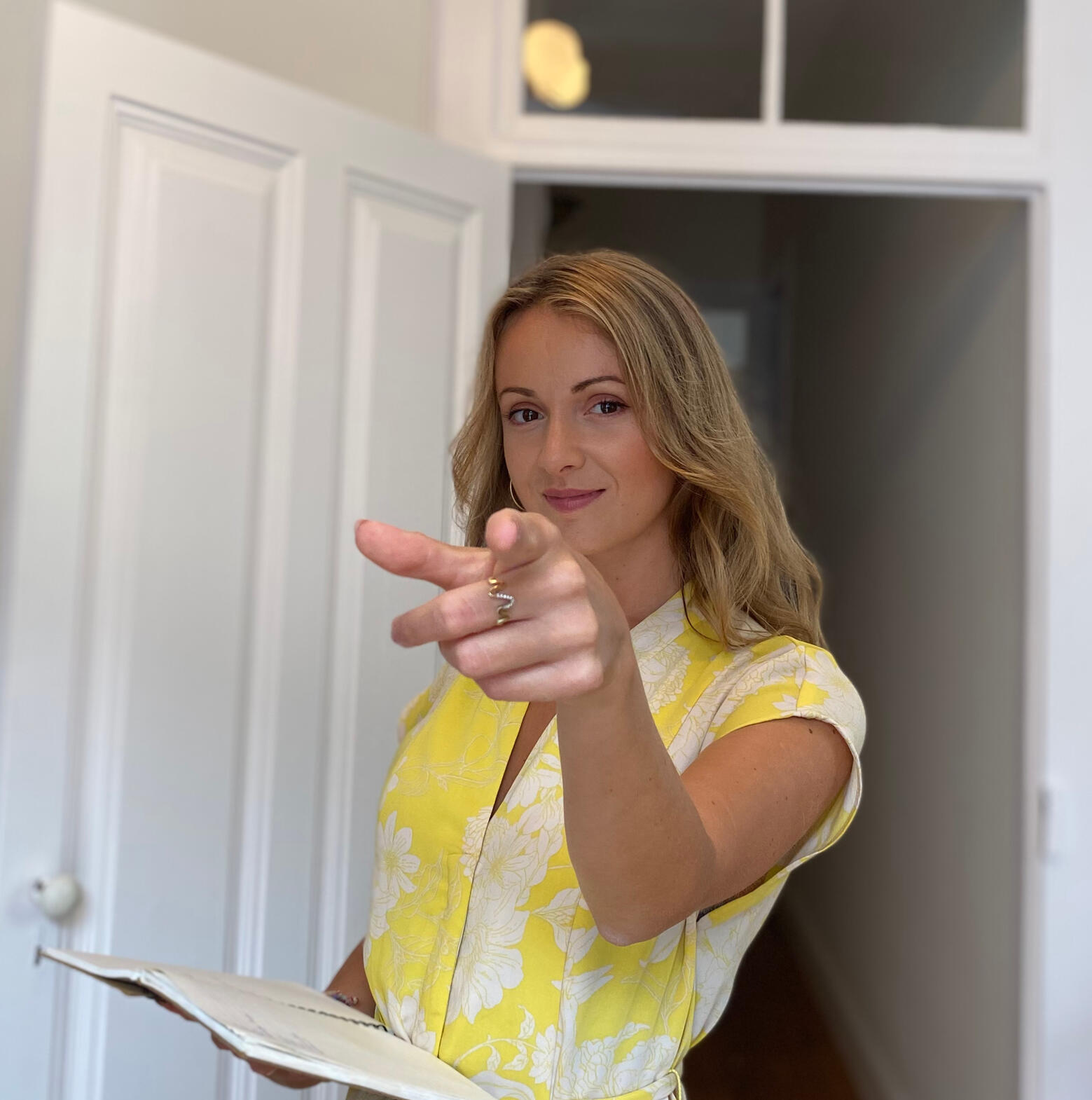 I'm Ana Maria Ghita.
I'm a Certified Coach and a lifelong learner with a passion for psychology, personal development, and spirituality.With a background in design, sustainability and IT, I now support individuals in identifying the change they want to create in their life and make the necessary steps to get there.
---
I consider it a huge privilege to work with someone's emotions and subconscious mind, and I take that responsibility seriously. For that, I want to make sure that I am being the "purest space" I could be while serving you.I also have a ritual to prepare before my coaching sessions. I meditate, I set intentions, I raise my vibration.All for you to experience the biggest possible growth in our time together.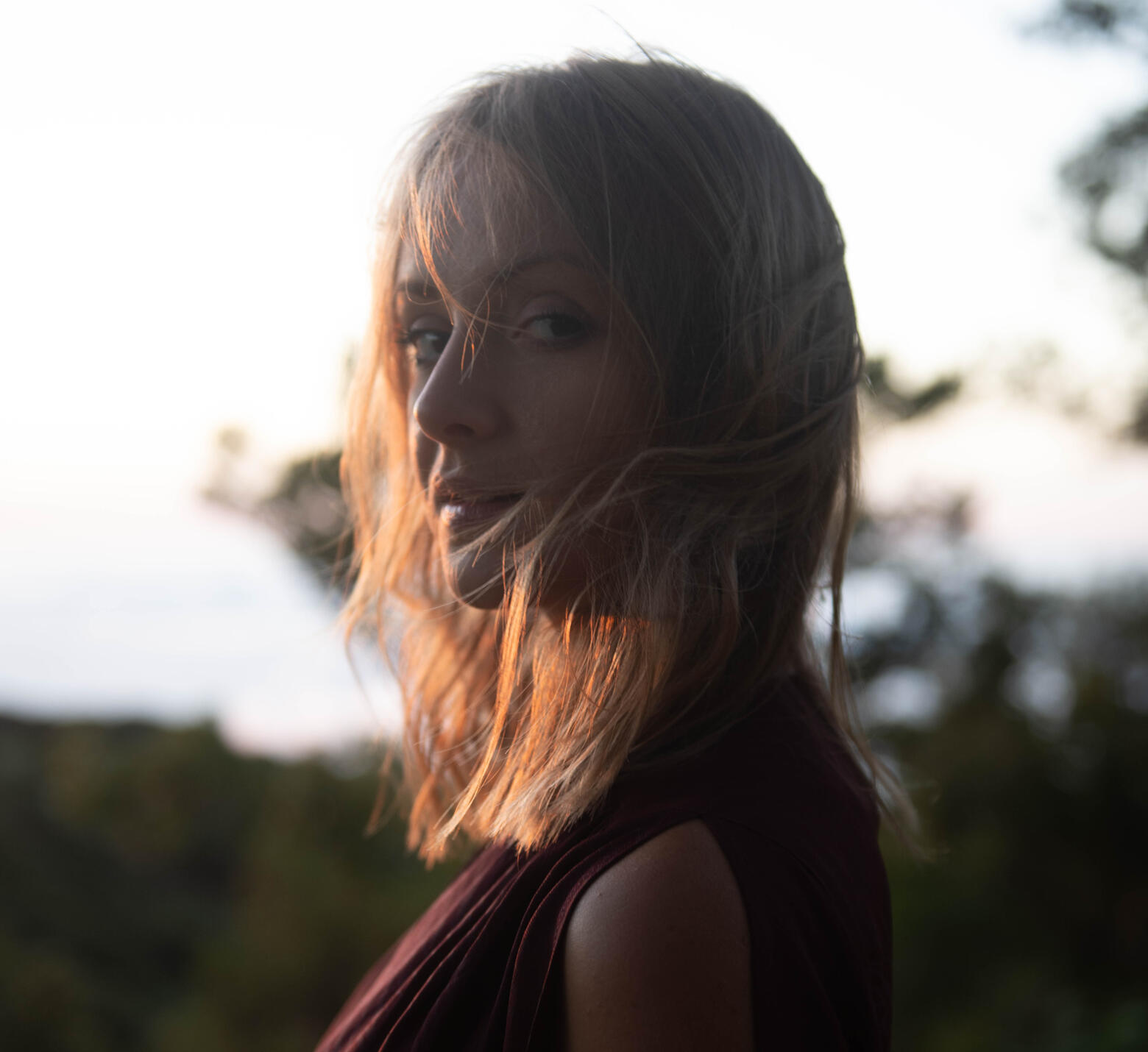 ---
You don't have to do it alone. Having a coaching by your side, guiding you, making you see the things you are not seeing now, so you get overcome this period successfully.
---
---
SUCCESS STORIES
---
"The fact that I had a chance to meet Ana literally changed my life. She planted a seed in my mind which turned out to change the whole perception of my life! In the next 3 months after meeting her I got a dream opportunity that I was working for the 8 years!"~ Csaba, 29 years, Slovakia
---
"When you are at a turning point in your life, when everything feels like quick sand, having someone in your corner can feel very much like a lifeline. That's what Ana's coaching sessions felt like - she creates this space that feels safe and full of compassion, a space of growth and transformation. I am extremely grateful for her support and guidance."~ Nico, 27 years, Romania
---
"Ana is a beautiful Soul and a gifted Coach! She provides safe compassionate space with which I felt heard and seen. Ana's ability to guide me into the depths of my inner wisdom and knowing helped me find the answers I was seeking. Her intuition was also a great tool in assisting my success. Thank you Ana!"~ Yvonne, 46 years, Massachusetts, USA
---
---
© Authentic Path 2023. All rights reserved.